Here are a few tips to bear in mind during the journey of purchasing your new home.
Do your sums
Make a list of all the costs associated with buying and owning your own home, including lawyer's fees, property valuation, any packing or moving costs, any new furnishings or fit-out costs such as curtains, plus ongoing costs like power, internet, water, council rates and insurance. There may also be potential costs relating to the specific kind of property, such as a body corporate, strata title or unit title, laneway fees, or other levies; check with your sales agent as to specifics.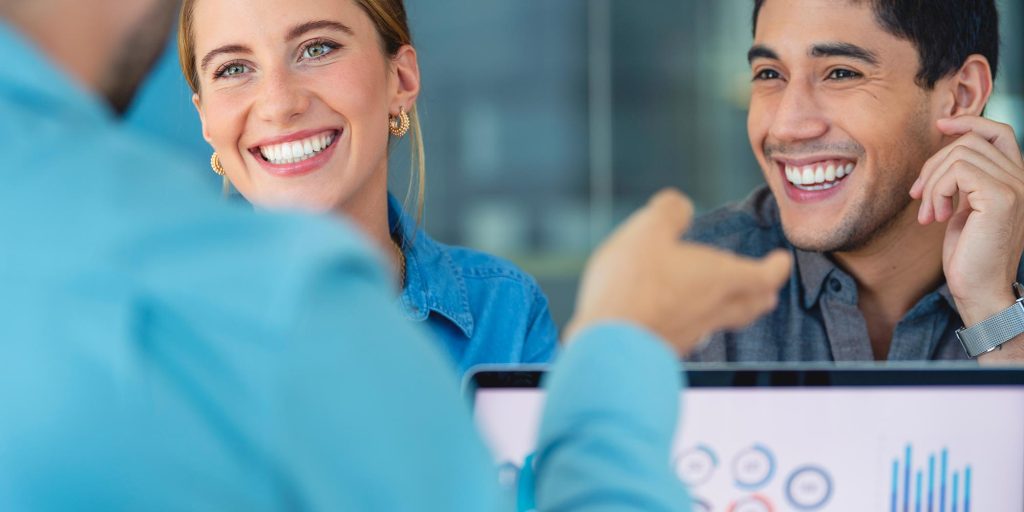 Get pre-approval
A pre-approved home loan gives you an indication of the amount of money your lender is willing to lend you, and therefore a price range to work within. It's a good idea to get pre-approval before you start looking for a home. Pre-approval gives you the confidence to search for a property you know you can buy, and act quickly if that is required.
Pre-approval is provided by a bank, or via a broker, and states that your circumstances mean you can borrow up to an approved amount, on the condition the property meets a set of criteria and conditions.
Separate wants from needs
Create a list of your non-negotiables in a property – the things that you must have to meet your needs. A helpful tip is to keep this list as short as possible, otherwise, you may well find yourself frustrated and in for a longer hunt for your 'ideal' home. Do not confuse non-negotiables with aspirations or wants – features or qualities that would be nice to have but are not essential. While buying your first home will probably not be your ultimate dream home, it is a very important step on the property ladder.
Research the type of property that best suits your lifestyle. There are many different property typologies, each with pros and cons. Your ideal property type will depend on your family group, your non-negotiables, and your future plans. Property types include apartments, townhouses (also known as terrace homes), duplexes, and freestanding or standalone homes.
Research the developer
If you are purchasing a new build, ensure you do your homework and check the builder or developer's history. Do you trust them to deliver your new build home on time and on budget? Some of the questions to consider include:
Do the developer's credentials give you confidence? Check their previous projects: have they been around as a company for long, or are they a new company? What other developments have they completed? What was the timeframe like for homes built in those completed developments? Can you drive around and look at some of the previous developments they've completed? Are you able to read or watch testimonials from their clients?
Ensure you know where you stand when it comes to surety and timing on the construction of your own new home. Does a certain percentage of the development need to be sold, before it receives the green light to begin groundwork and construction? When it comes to aftercare, does the developer offer a Master Build Guarantee? (Please note certain types of apartments may not be covered by a Master Build Guarantee.) What are the maintenance terms once you have moved into the home?
Look at the land
Your lawyer will provide you with up-to-date legal advice about your home purchase and will review all documentation. Ensure this includes details on the land including a flood risk assessment report if required, outlining potential impacts of flood hazards or warnings on the property.
Prepare your paperwork
Do your due diligence and always take legal advice: ask your lawyer to assess the sale and purchase agreement and any other paperwork. This includes looking into all the fine print, including if there are sunset clauses or cost escalation clauses, to make sure the contract is fair.
Check for progress payments
Check if there are any progress payments required during the build process. Unless you are paying one lump sum at settlement after the initial deposit, you may have a clause in your contract for regular progress payments to be made to the developer.
A 'turnkey home' is simple on your cash flow, with no payments required after the initial deposit until final payment is due when you reach the settlement day once the house is completed. This means you will know exactly what the cost of the build will be, and don't need to pay interest during the course of the build. The developers bear the cost of all labour and materials during the build.
Time to sign on the line
Ensure you agree to and are happy with all the terms in the sale and purchase agreement including price, deposit, and extra clauses, before you sign it.
Once you decide to make an offer on a property and it is signed and accepted, the home is now 'under contract'. If the agreement is conditional, any conditions will need to be satisfied by the due date. Once the conditions are met, the offer becomes 'unconditional'. The rest of the purchase price is then paid on settlement day.
Want to find out more?
Legal information
Universal Homes is not a financial adviser. The material published in this document is of general nature only, and has been provided as a general information service by Universal Homes solely for information purposes for use by prospective property purchasers and/or investors. This document is not intended, nor capable of being construed as, financial, legal or investment advice or advice on any specific problem or situation. Because the information is general in nature, it has been prepared without taking into account any person's individual objectives, financial situation or particular needs and may not be relevant to individual circumstances. Before purchasing a property or making any investment, borrowing, insurance or financial planning decisions, you should consult a professional adviser and seek your own investment, accounting, financial, legal, tax and other professional advice. Professional advisers can help vou decide whether your decision is appropriate for you. While every care has been taken to supply accurate information, errors and omissions may occur and no representation or warranty is made as to the accuracy, completeness, reliability, adequacy or reasonableness of the information. Accordingly, Universal Homes accepts no responsibility or liability for any loss caused as a result of any person relying on the information supplied.